July 1-29 - Where's Waldo in Washington Depot??
Where's Waldo? In Washington Depot, of course. The famous children's book character in the striped shirt and black-rimmed specs is returning to eighteen different local businesses throughout our community this July. Those who spot him can win prizes, including buttons, book coupons and more. From The Hickory Stick Bookshop at 2 Green Hill Road to The Litchfield Bancorp at 11 Bryan Hall Plaza, from Apple Tree Design at 27 Bee Brook Road to Marty's Café at 4 Green Hill Road, Waldo figures will be well hidden in local businesses. Find Waldo Local is a great summer vacation activity, and a wonderful way for residents to support local business and the Shop Local movement. Read more...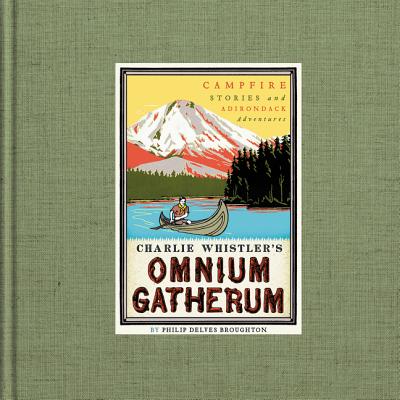 Saturday, July 2nd - 4pm - Author Signing with Philip Delves Broughton - Charlie Whistler's Omnium Gatherum
In the tradition of The Dangerous Book for Boys, a visually dazzling compendium of practical knowledge, fascinating trivia, and worldly wisdom for young boys designed as a charming and informal full-color family scrapbook treasured by generations of one family at their Adirondack summer camp.
Read more...
Did you participate in our Independent Bookstore Day Community Story? Click here to read the final product!
Featured Staff Pick: Michael

Lily and the Octopus by Steven Rowley
Sweet, witty, moving. If you love dogs you will love Lily and you will love this book. The best dog story since The Art of Racing in the Rain. -Michael